Youth ministry
Youth Group for Grades 6-8
Edge is a fun, welcoming community. Teens in Grades 6-8 come together to form Christ-centered friendships, get answers to their questions about faith, and experience the love of God. Edge helps us grow as the people God created us to be.
Click Here for the Article in the Catholic Transcript about Edge
Youth Ministry for Grades 9-12 
Connect Groups
We are currently forming Connect Groups!
Teens can form a group with their friends and pick a day/time to meet at the Parish Center at St. Matthew Church or at the CCD Center at St. Gregory Church.
Connect Groups will provide our teens with an opportunity to grow in faith with their friends and remain connected with God and each other. During Connect groups, teens will grow as disciples through reading Scripture, praying together, asking questions and having conversations about God, and being part of a Catholic community. Each Connect Group can choose which topics/aspects of faith they would like to grow in.
Contact Amanda, our Youth Minister, at Youthministry@stmatthewrcc.com to learn more about being part of a Connect Group!
Steubenville East 2024
Website to learn more: https://steubenvilleconferences.com/youth/
If interested in attending Steubenville East 2024, please email Amanda at Youthministry@stmatthewrcc.com. 
Young Adult Groups in CT for Ages 18-35 
         Facebook: Blessed is She: Connecticut 

    C4C Young Adult Groups: Crossroadsforchrist.org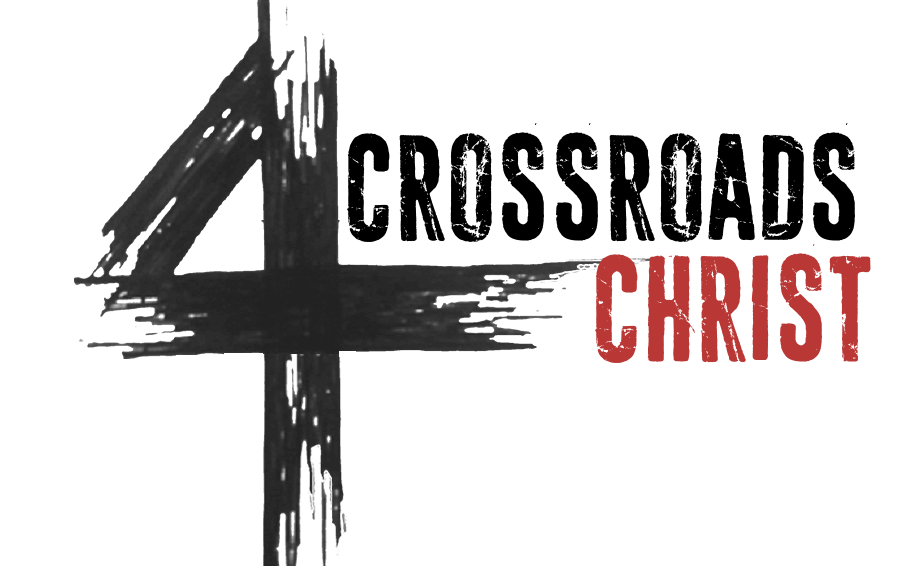 Facebook: Greater Hartford C4C             Email: C4Cgreaterhartford@gmail.com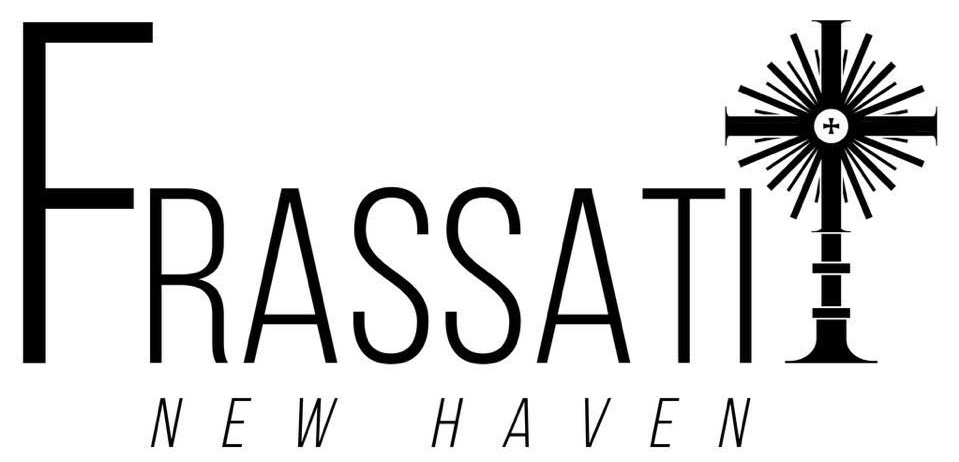 Facebook: Frassati C4C - New Haven         Email:FrassatiC4C@gmail.com             Facebook: Frassati New Haven                    Email: info@frassatinewhaven.org   
---
 Faith Resources for Young Catholics 
 Find us on Spotify: https://open.spotify.com/user/psoz00wi826ououd05ulfxi6c
Songs to check out:
LifeTeen Blog: https://lifeteen.com/blog/
 Featured Apps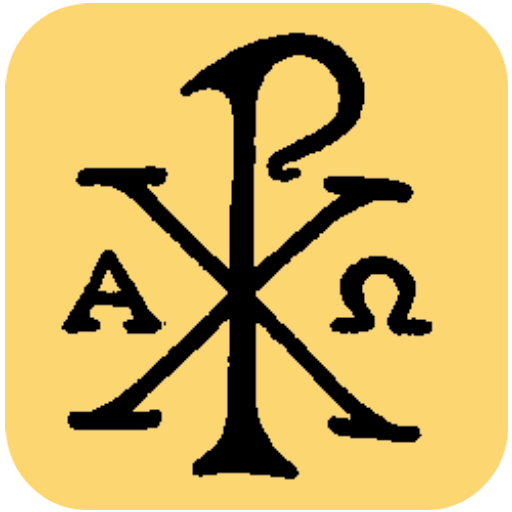 Laudate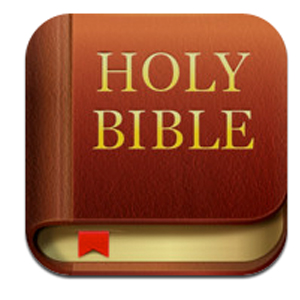 Bible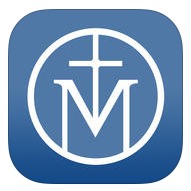 Mass Times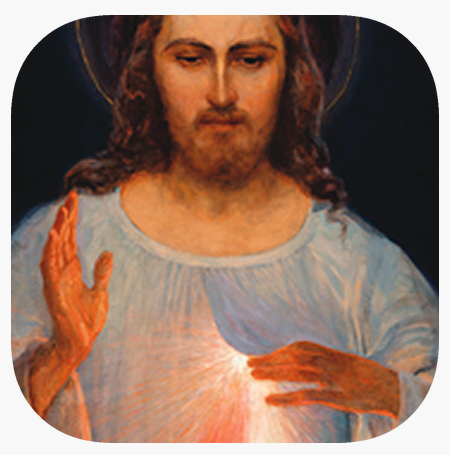 Divine Mercy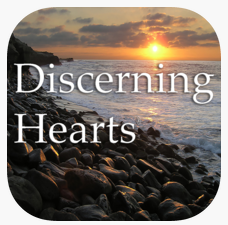 Discerning Hearts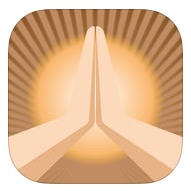 iBreviary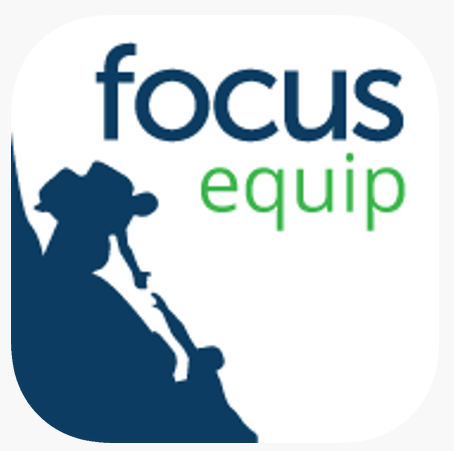 FOCUS Equip 
---
 Books to Read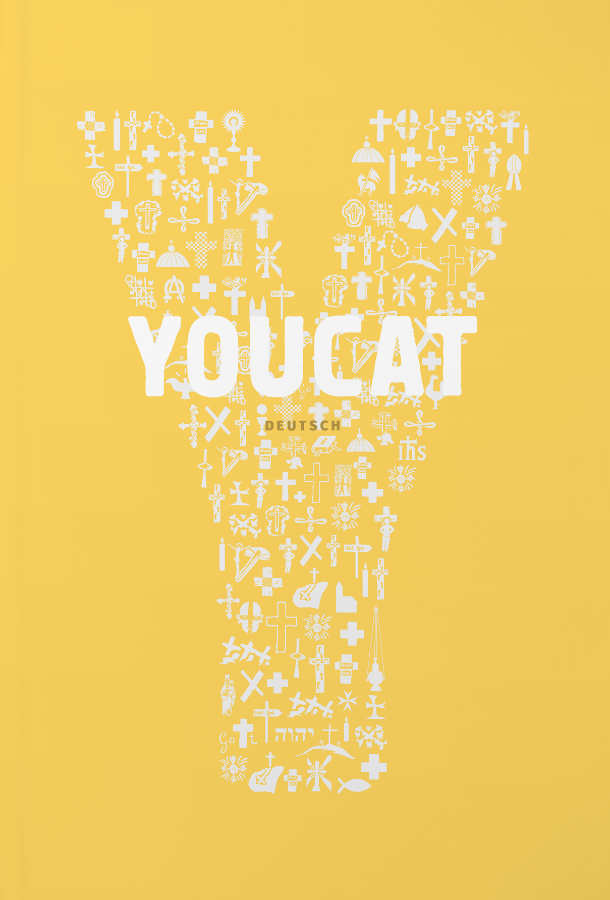 Youcat: Youth Catechism of the Catholic Church by Christoph Schonborn
The Catholic Youth Prayer Book, Second Edition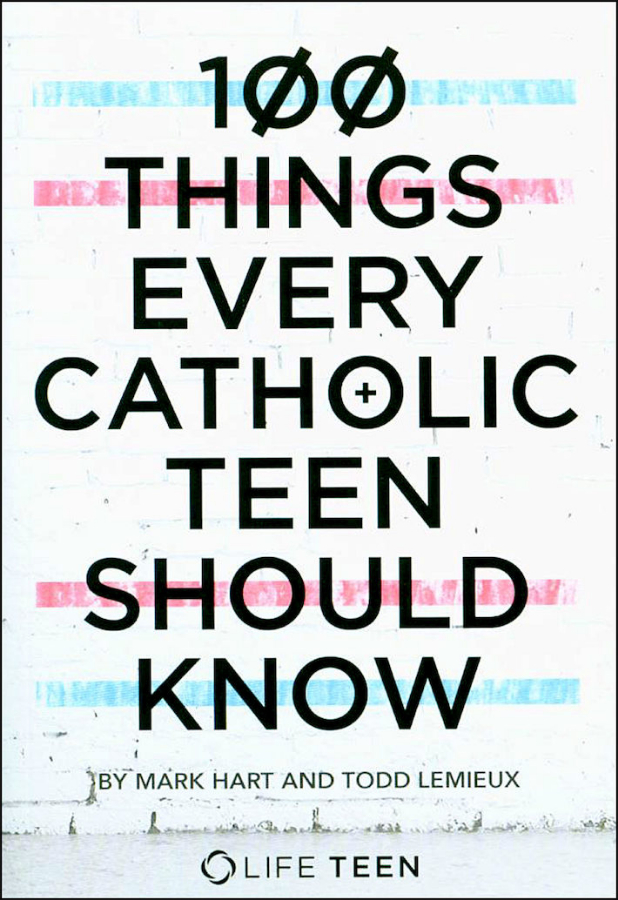 100 Things Every Catholic Teen Should Know by Mark Hart and Todd Lemieux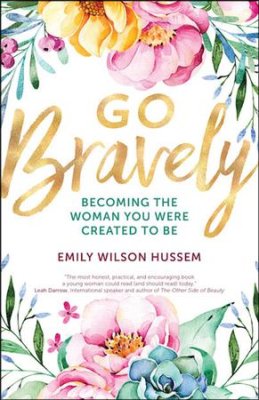 Go Bravely: Becoming the Woman You Were Created to Be by Emily Wilson Hussem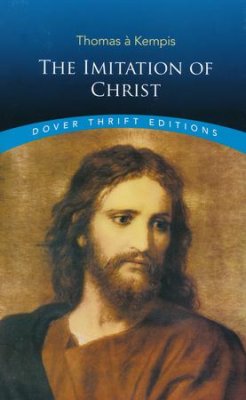 The Imitation of Christ by Thomas a Kempis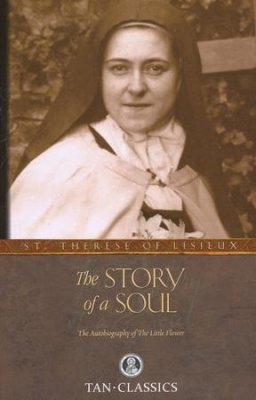 The Story of a Soul: The Autobiography of The Little Flower by St. Therese of Lisieux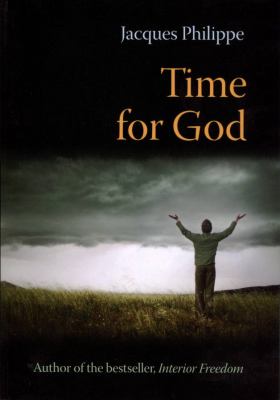 Time for God by Father Jacques Philippe
Check out the LifeTeen Store for more Catholic book suggestions: https://shop.lifeteen.com/collections/books